For Your Comfort
and the Comfort of Others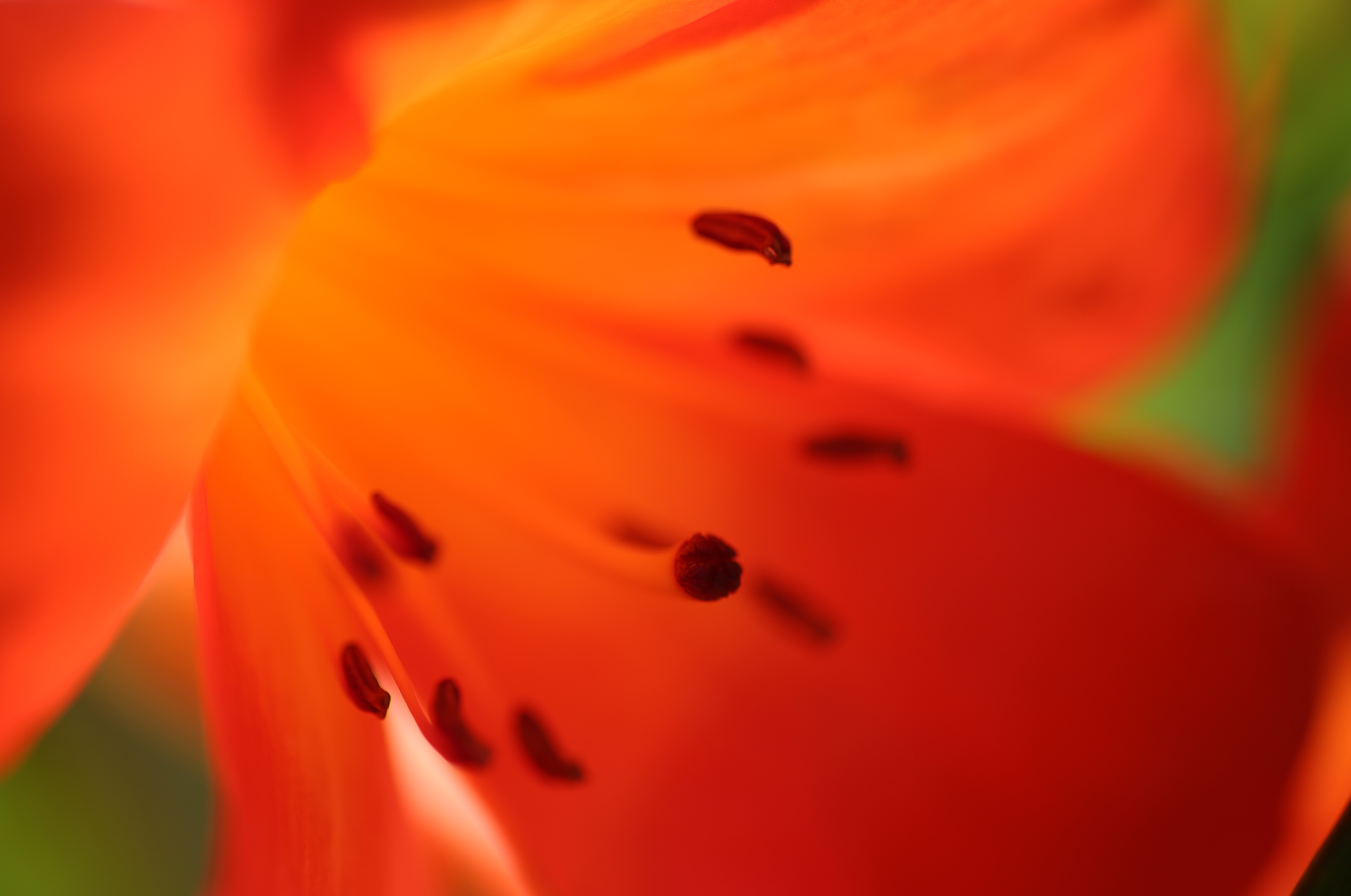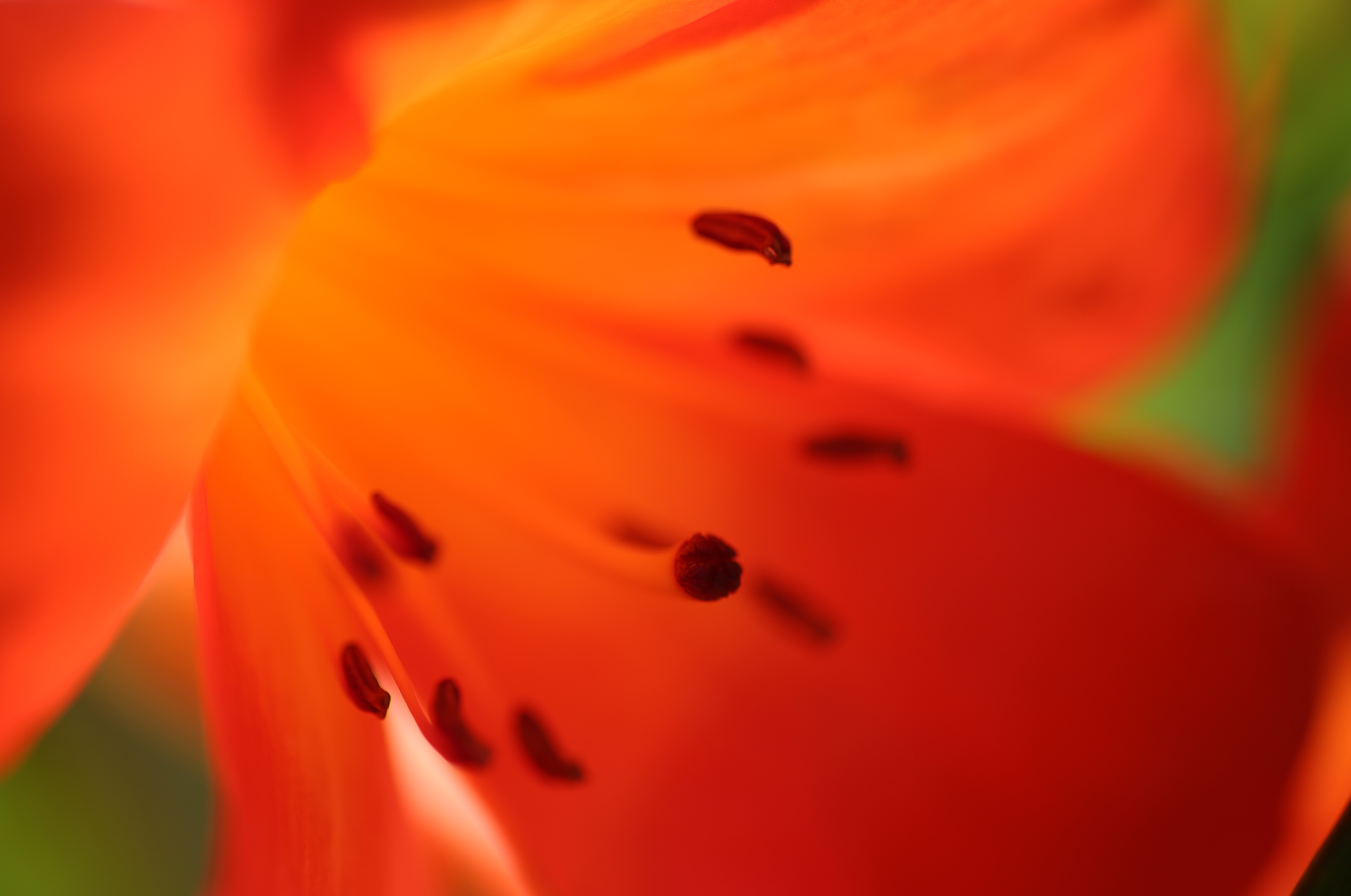 Your Day to Relax
Please arrive at least 15 minutes prior to your scheduled service time to allow time to fill out your personal profile. If you arrive late, you will waste some of your "Just Breathe" time. We want you to enjoy every minute of your time with us.
Do I Need A Reservation?
All spa services, treatments, and packages are available by reservation only. Because we believe in personalized attention and because availability may be limited during certain peak times, reservations are made only by calling the Sitara Salon Spa directly.
What Should I Wear?
We will provide a robe or facial gown for your convenience. Feel free to bring anything that will make you more comfortable.
What is a body polish/wrap/scrub?
You will choose your scrub...Beautifying Polish which is Lavender and Bergamot scented or Stress Fix which is Lavender or Rosemary Mint scented...if needed, a Spa Technician can help you decide which one to choose depending on your skin care needs. The body polish starts with you on a heated lounge. The scrub is massaged onto your skin, front and back, in an exfoliating motion to help your skin to detoxify. Warm towels will be applied to remove excess product, which feels amazing and is very relaxing. Next a warm lotion is applied with a massaging technique sure to take all of your stress away. You are then wrapped in a blanket and your feet are wrapped in warm towels. Your Spa Technician will give you a scalp massage with your choice of Aromatherapy. Your skin and body is now detoxed feeling soft and looking radiant. The benefits are soft, glowing and healthy skin. You will need to take it easy following your appointment and hydrate yourself with plenty of water.
Can I Buy A Gift Certificate for Spa Services?
Gift certificates are available for all of our services and packages. You may choose to purchase a gift certificate in a specific dollar amount allowing the recipient to chose his/her own services to make your decision making process easier! Gift certificates must be presented at time of arrival and are non-refundable.
What If I Have to Cancel My Service?
We understand that unplanned issues can come up and you may need to cancel an appointment. If that happens, we respectfully ask for scheduled appointments to be canceled at least 48 hours in advance. A credit card number is required to reserve your appointment. If you fail to cancel or reschedule your appointment, the day of your service, you will be charged 50% of your scheduled service. No call/no shows will be charged 100% of your service and possibly be put on a walk-in basis only. Our team wants to be available for your needs and the needs of all our guests. When someone does not arrive for a scheduled appointment, we lose the chance to brighten another guest's day.