It's not just a hair appointment...
It's a retreat away from home...
A chance to escape...
Time to put yourself first.
Give us your time and let us give you relaxation and beauty.
Aveda's mission is "to care for the world we live in, from the products we make to the ways in which we give back to society." We agree with that mission and strive to be environmentally responsible. You too can be a part of such an important responsibility. READ MORE...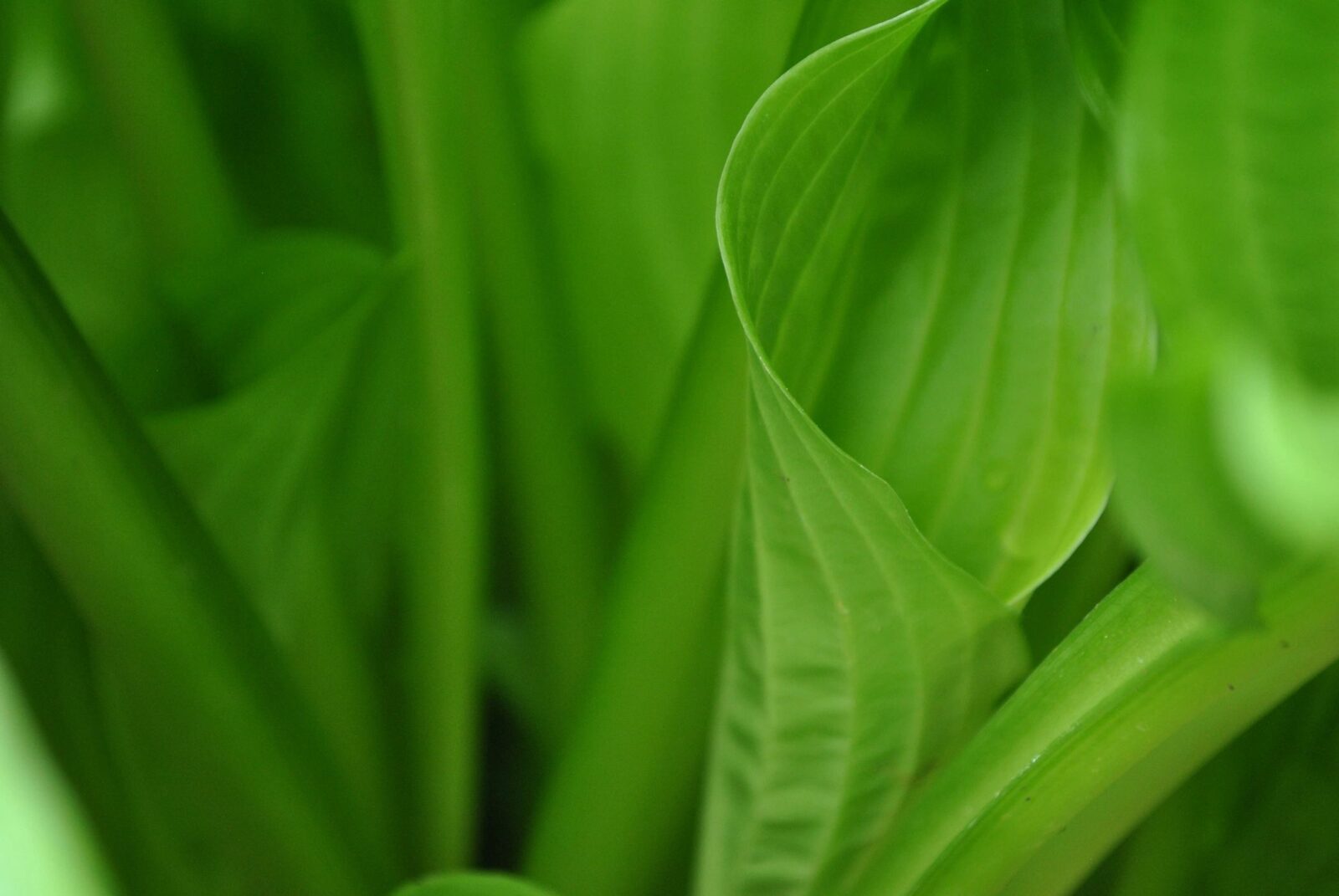 We are proud to be an Aveda Concept Salon.